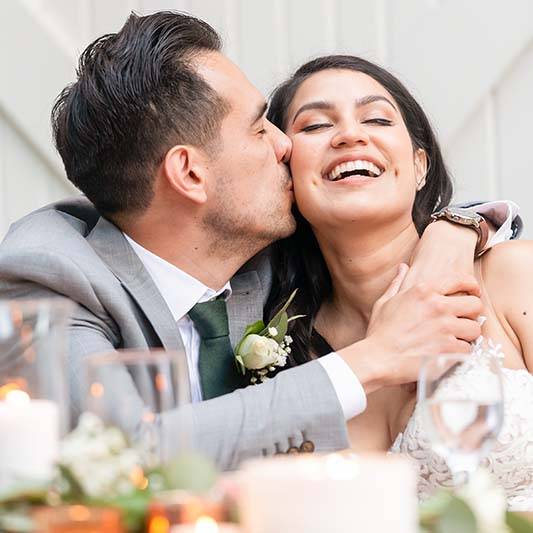 To call Marjorie a wedding planner is an understatement. She's more like a friend. A friend that genuinely cares about you and your special day. A friend that knows her stuff and is ON IT. That was our experience working with her. She was a friend that never stopped working for us! As busy working professionals, this meant a lot to us. It felt kind of magical. We'd be grinding away 9-5, and in the background Marjorie and her team were crushing through every single detail. Details we couldn't even think of. Firing away emails to vendors morning and night. She'd take note of things like: "grab apartment keys from Mom after the ceremony to pick up the puppy." Every single detail, noted and executed on! Her magical way of working led to a perfect and magical wedding day! We could not give her and the entire 329 team (shout-out Jenn & Darin!) a stronger recommendation!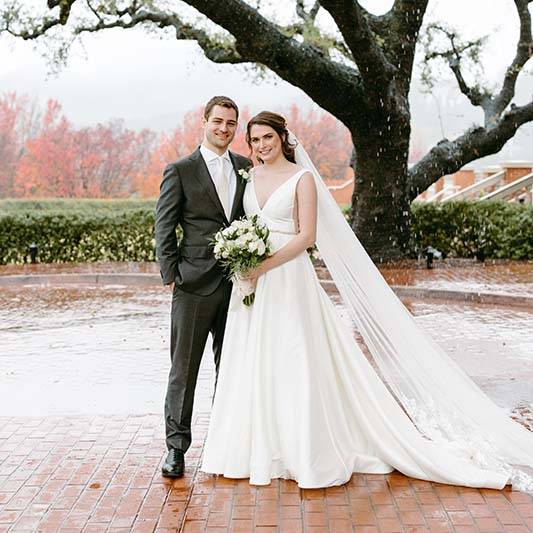 Marjorie is amazing! She was without a doubt a lifesaver for us on more than one occasion during the planning process and day of our wedding. Marjorie wasted no time getting to know us and our vision for our wedding, staying in constant communication in the lead-up to our wedding day. She was never fazed by anything, even unprecedented Southern California rain, and we are beyond thrilled with the experience and care she provided. We would highly recommend 329events to anyone in the market for a wedding planner or coordinator.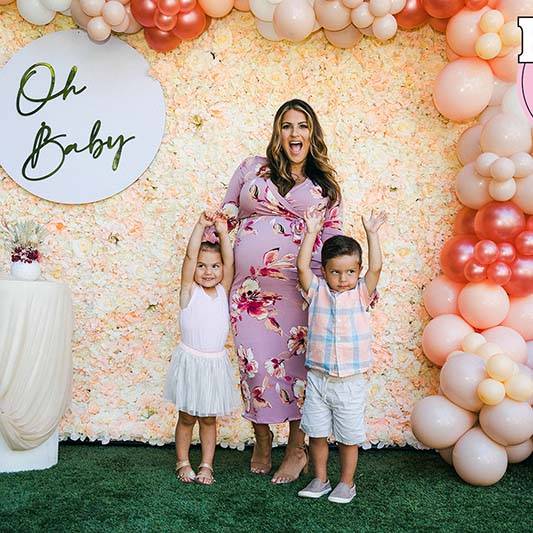 I have worked many events with Marjorie in the past few years. From the beginning stages of planning to the event day, she is a pleasure to work with. Marjorie is organized, listens to you and truly understands how to make your vision come to life! I would hire her in a heartbeat for my next event again and again! If you want someone who is reliable and overall just a good person, hire Marjorie!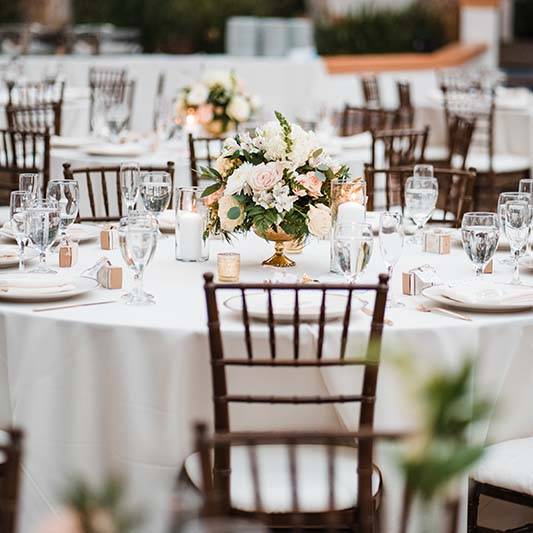 My name is Savannah Rae and I'm a photographer based in the Southern California area. I've worked with Marjorie multiple times over the last 4 years, and her work never disappoints. I've worked with her for a wide variety of events including promotional work, corporate events, and weddings. Each one of these events requires a unique set of skills, and Marjorie has shown that she can do it all. Her communication skills above all are phenomenal. You are never left wondering about the current state of your event because she is always on top of it. You won't be disappointed hiring 329events!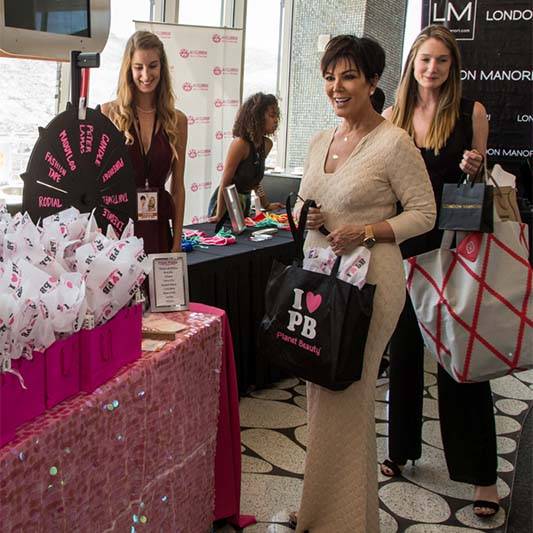 It is with 100% confidence that I recommend Marjorie to plan any and all events. Marjorie has a keen eye to detail, immaculate taste and most importantly the highest expectations of herself to surpass perfection. She is unlike anyone I have ever met and Has made my life better by being in it for so many years. I am eternally grateful for the flawless planning and execution of hundreds of events that our work together has achieved and personally happy to talk to anyone about my experience with Marjorie. #Marjorie4EventsPresident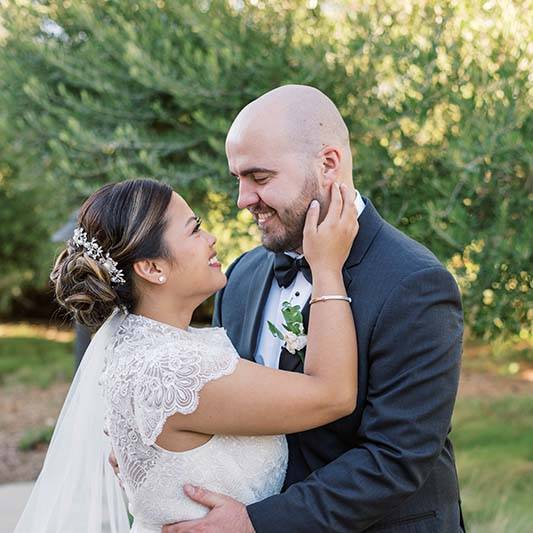 If there is one thing I can advise to newly engaged couples, it is to hire a coordinator/ planner, and specifically Marjorie at that! Since the beginning, Marjorie has always presented herself with such impeccable organization and keen eye for bringing our wedding vision to life. She has the ability to genuinely understand what we wanted for our wedding, how we wanted the aesthetic and environment to look and feel like. More importantly, she was an effective collaborator, she was never pushy, but provided us with realistic alternatives, and gave us the reassurance and confidence we needed in every aspect of concerns that we brought up to her attention. Planning a wedding in Southern California while living in Chicago presented its challenges, but having Marjorie by our side made the planning process efficient and stress-free. We were always confident that our wedding would be just the day we imagined because of Marjorie and how trustworthy she is! Having Marjorie as our coordinator made our wedding enjoyable for ourselves, our family, and friends. I will miss working with Marjorie, but we are certainly confident that this won't be the last! Marjorie and 329events will always be a part of our lives as our family grows.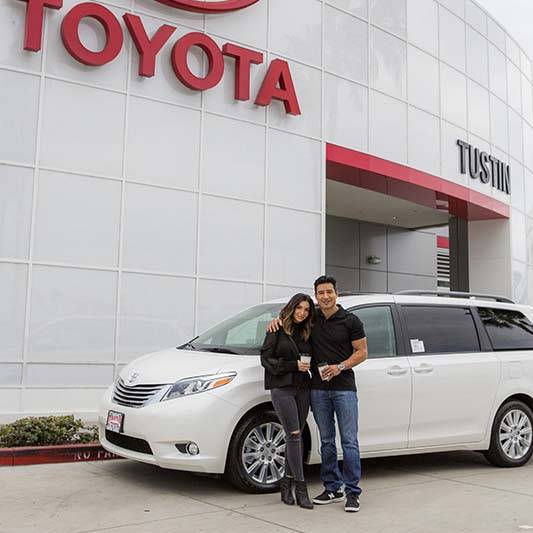 I've worked with Marjorie on 7+ events in the past 4 years that I have known her. Her organization and attention to detail is top notch and she is very aware of all the moving parts during every stage of the planning process and all the way through to the execution. Communication is key when planning the large events we've worked on and I've always felt in the loop when working with Marjorie. She is creative, supportive, organized, and easy to talk to which is everything I look for in someone who is planning an event. 10/10!!!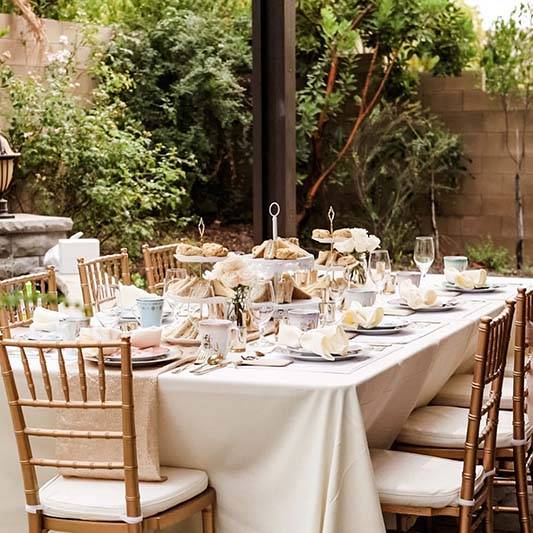 Everyone little girl loves a tea party and to be treated like a princess! Because of the restrictions from Covid, I struggled to make my daughter's dream a reality. That's where Marjorie came in. She and 329events organized the perfect Disney Princess themed tea party for my daughter and the ladies of our family! The attention to detail was fantastic! Right down to the Disney princess themed dinnerware, Marjorie and 329events helped make my daughter's 4th birthday the most amazing day! Thank you SO MUCH Marjorie for an unforgettable day!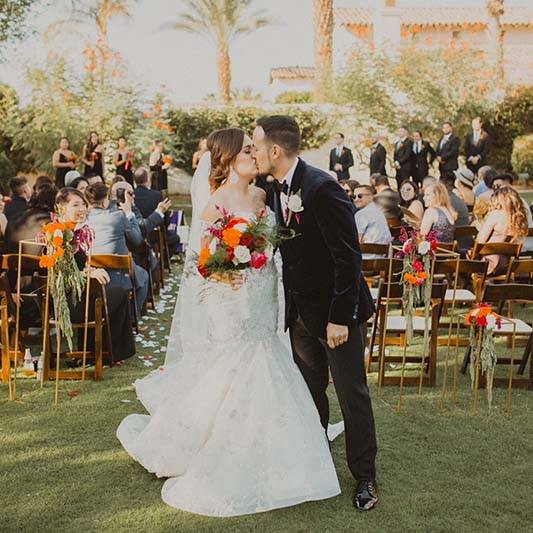 When people ask what the best investment/decision in our wedding planning process was, we say Marjorie and her team at 329events!! She is a class act! With her help, she turned this panicked Covid bride who was planning wedding #3 happen flawlessly in under 6 weeks! The attention to detail and overall thought she puts into making your vision and requests come to life is impressive. She was even able to handle coordinating a bilingual event with vendors who speak Spanish and went above and beyond to make sure everything went off without a hitch, we're still getting compliments weeks later from how amazing she did. From Marjorie's vendor recommendations to her experienced knowledge and years in the event industry, I couldn't recommend her more! If you want your special event/wedding to be memorable in all the right ways, be able to focus on all the fun parts of planning, and celebrating then you can't go wrong with 329events!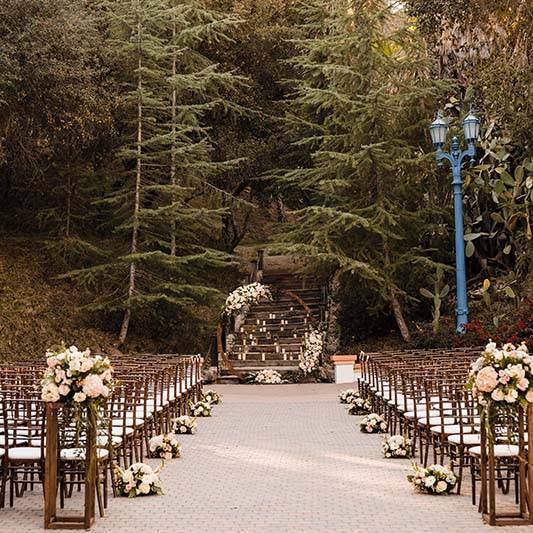 I asked Marjorie to help plan a proposal while on a trip to Italy. With the help of our friends, she helped me flawlessly surprise Katie while we were wine tasting in Florence. I'm thankful for the amount of details managed and coordinated, including getting our family across the world discreetly on facetime during the winery tour and capturing the proposal with our friends. So grateful to have had her help with such a special moment in our life!